Car wash and cleaning company in dubai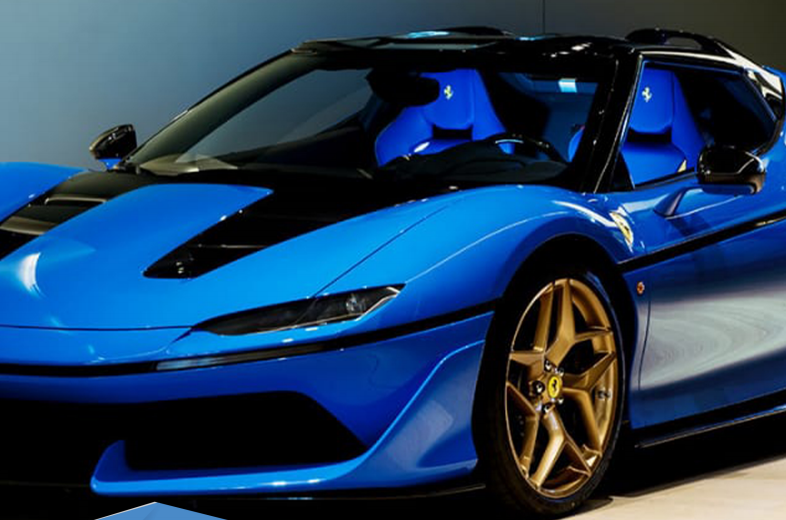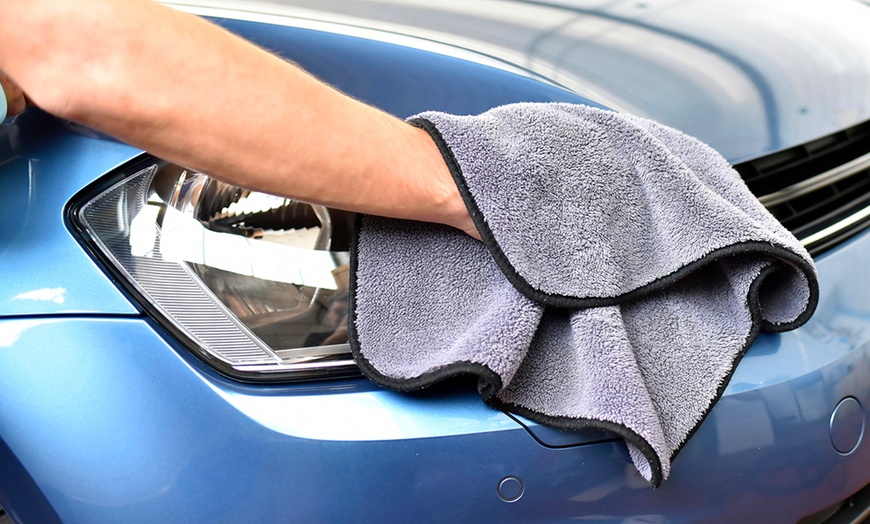 Did You Know?
Did you know that washing your car at Petrol pumps waste over 100 liters of water per wash? We use only less than a gallon to clean each car.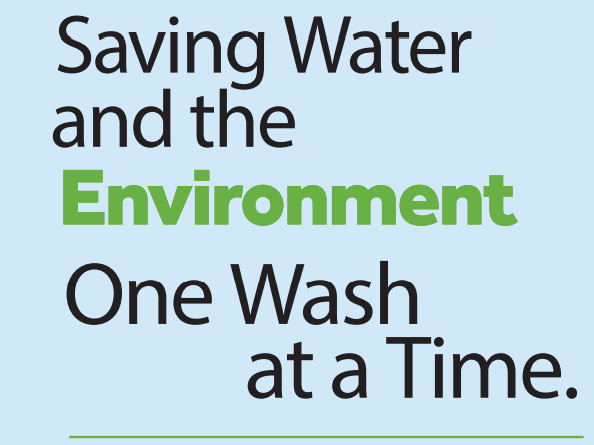 Our Services
خــدمــاتــنــا
ECO - FRIENDLY CAR WASH
CAR CLEANER
CAR CARE - LEATHER TYRES
INTERIOR CLEANING SERVICES

الــمــقــدمــة
Introduction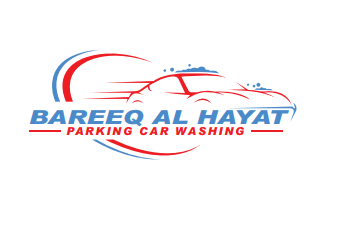 Bareeq Al Hayat Parking Car Washing has been established in Dubai in 2018. We are now  updated our car washing technique services into Eco friendly car wash in 2020.We are officially licensed by the Dubai Economy Department. Bareeq Al Hayat Provide our specialized work with manual professionals and movable equipment operating from approved
parking premises, shopping malls, Hotels and as well as commercial & residential premises.
Bareeq Al Hayat ensures the Health and Safety in priority at all times and follows the ICA – International Car wash Association rules to all our workers Health and safety of environment.
The vision of Bareeq Al Hayat is top quality Car wash and cleaning company in dubai. We aim to focus on customers
& growth of the Nation, Bring innovation in work and efficiency to become a leader in the car washing
and polishing and accessories field.
We are committed to provide value to our individual customers. We take our responsibilities
seriously and take all necessary steps to improve our quality, performance and strive for the
development of our organization and succeed in the industry.
Our mission at car wash is to provide a genuinely pleasant and satisfying car wash experience to each of our customers. our gool is to develop a trusted relationship with you, defined by honesty, intergrity and fairness.
ICA (Internation car wash association)
* CDC (CENTERS FOR DISEASE CONTROL)
* HF (Hydro-Fluoric Acid)
In 2012, the Internation car wash association(ICA), issued a hazard warning to owners and operaters, supported by CDC, Stating the danger of using HF. " less hazardous alternatives to HF based wash products are availble efforts to identity less hazardous alternatives to HF based industrial wash products are warranted" noted the statement issued by the CDC In 2012.